A 5 décadas de su nacimiento, Kansas lanza 'Another Fork in the Road – 50 Years of Kansas'
Kansas celebrarán sus 50 años de vida en 2023 y para conmemorarlos, su sello InsideOutMusic publica "Another Fork In The Road – 50 Years Of Kansas", que saldrá a la venta el 9 de diciembre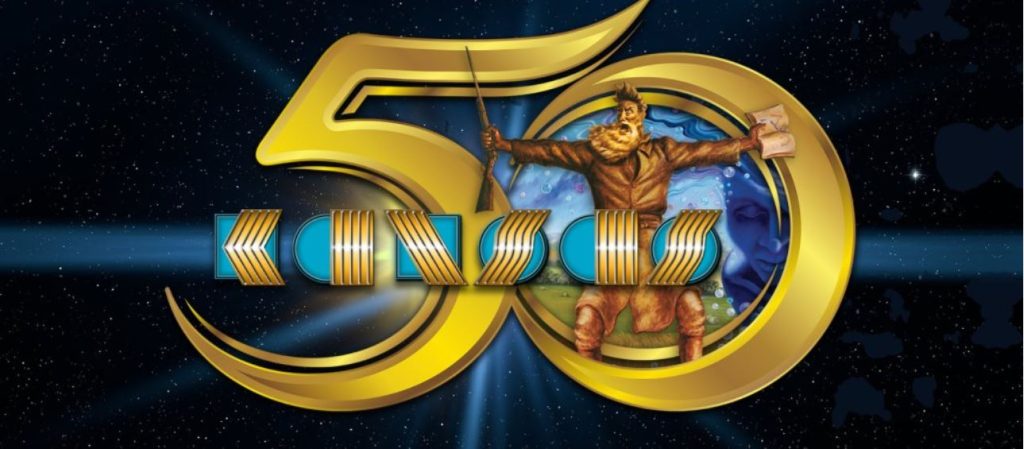 Se trata de una colección que abarca toda la carrera y que incluye temas cuidadosamente seleccionados de toda la extensa discografía de la banda, así como una nueva versión del tema 'Can I Tell You'. Grabada originalmente y publicada en su debut de 1974, la canción ha sido actualizada por la formación actual, proporcionando una perspectiva de círculo completo en la larga y continua historia de la banda que les ha visto publicar 16 álbumes de estudio y vender más de 30 millones de copias en todo el mundo.
Sobre este lanzamiento tan especial, el batería Phil Ehart ha comentado: "Nos sentimos realmente honrados por el compromiso que InsideOut Music ha puesto en 'Another Fork in the Road'. Es mucho más que otro álbum de grandes éxitos. 'Another Fork in the Road' es una representación en profundidad de la evolución y el sinuoso viaje musical de la banda Kansasque ha estado 50 años en la fabricación".
El disco llegará en una colección de 3 CD en formato Digipak, que incluye extensas notas del periodista Jeff Wagner, así como imágenes de recuerdos raramente vistos y material de archivo, todo ello supervisado por Phil Ehart.
Kansas celebrará su 50º aniversario con una extensa gira por Norteamérica en 2023. La banda está compuesta actualmente por el baterista original Phil Ehart, el bajista/vocalista Billy Greer, el vocalista/teclista Ronnie Platt, el violinista/guitarrista David Ragsdale, el teclista/vocalista Tom Brislin y el guitarrista original Richard Williams.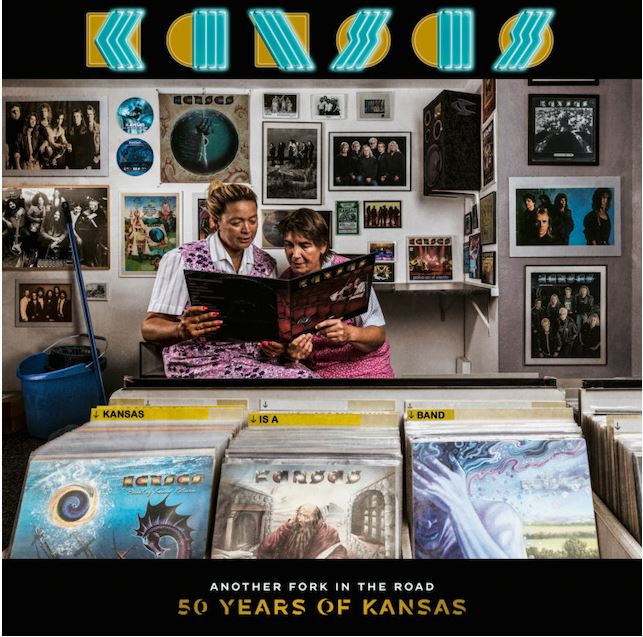 Fuentes: kansasband.com/RockAmerika
---