El "Rock Goes To The College" de Bill Bruford, se reeditará en cv/dvd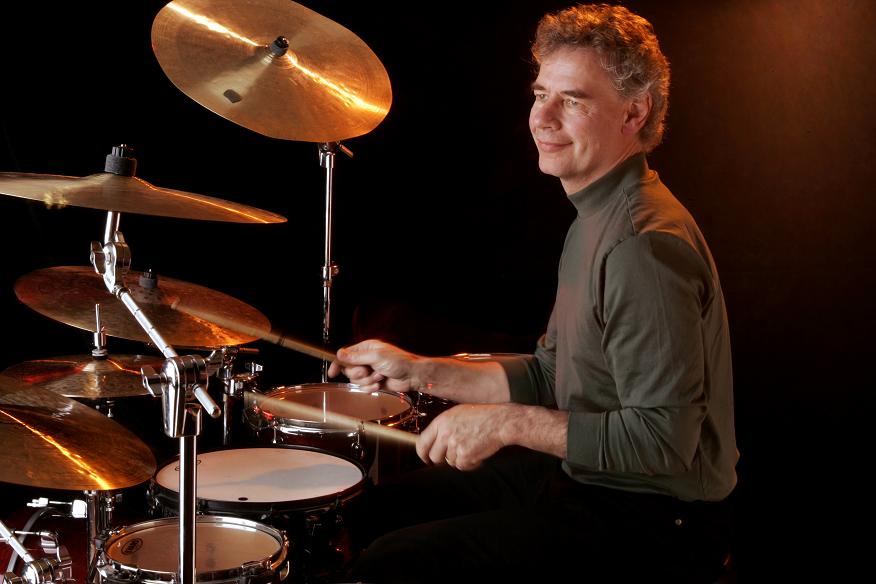 El ex baterista de Yes y King Crimson Bill Bruford, ha reeditado su álbum de 2006 "Rock Goes To College" en Cd y Dvd de su sello Winterfold a través de Cherry Red Records.
La producción fue grabada originalmente para el programa de televisión de la BBC Rock Goes To College, que se emitió entre 1978 y 1981, y en el que participaron en directo Steve Hillage, The Police, AC/DC, Tom Petty, Lindisfarne, Robin Trower y otros.
El set de Bruford se grabó el 17 de marzo de 1979 en la Politécnica de Oxford y cuenta con Bill Bruford (batería, percusión), Allan Holdsworth (guitarra), Dave Stewart (teclados), Jeff Berlin (bajo) y Annette Peacock (voz).
"Este fue un bautismo de fuego, nuestro primer concierto en los primeros días de existencia de la banda", dice Bruford. "Al principio no estaba seguro. Al final, supe que estábamos en algo serio".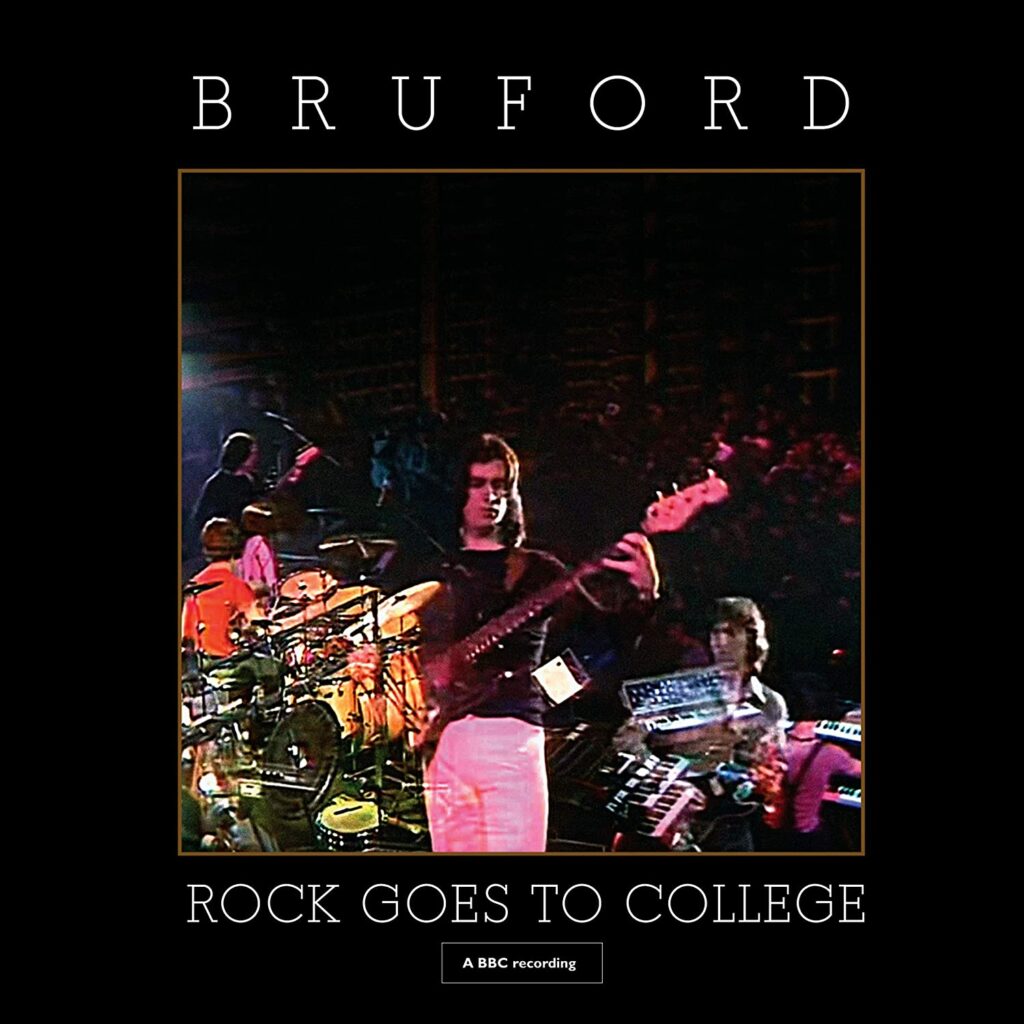 Fuentes: Bill Bruford site/Prog/Google Images/YouTube/RockAmerika
---