Iron Maiden ofrece un concierto plagado de éxitos y nuevos temas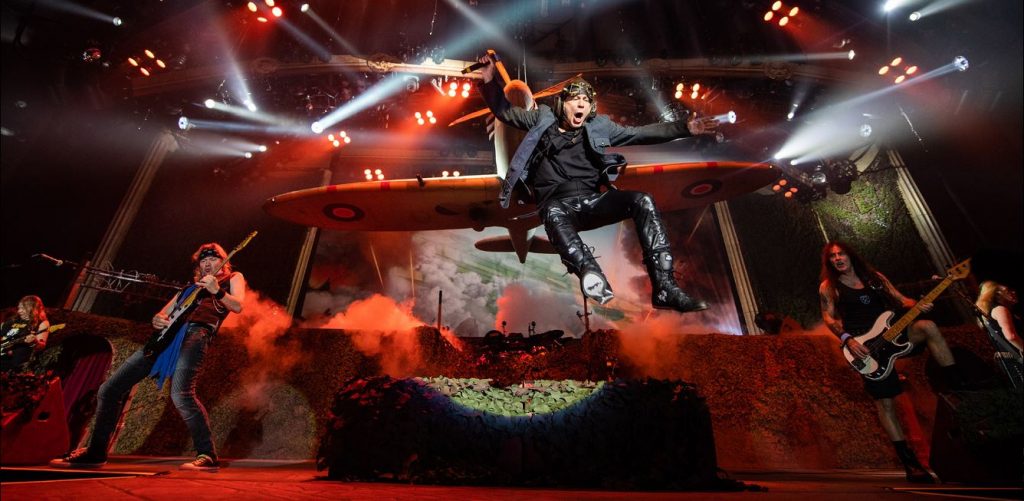 Aquí el setlist que seguramente tocarán en el Foro Sol en su próximo visita a México
Iron Maiden subió al escenario el pasado martes (24 de mayo) para el segundo show del «Legacy Of The Beast World Tour 22». La actuación se llevó a cabo en el Stark Arena, ubicada en Belgrado, capital de Serbia.
El sexteto comandado por Steve Harris no cambió el repertorio presentado días antes, en Zagreb (capital de Croacia). Las primeras tres canciones del show son pistas de "Senjutsu", el álbum más reciente de Maiden, lanzado en 2021. Las otras canciones son de diferentes fases de la carrera del grupo, dos de las cuales son de la fase Blaze Bayley.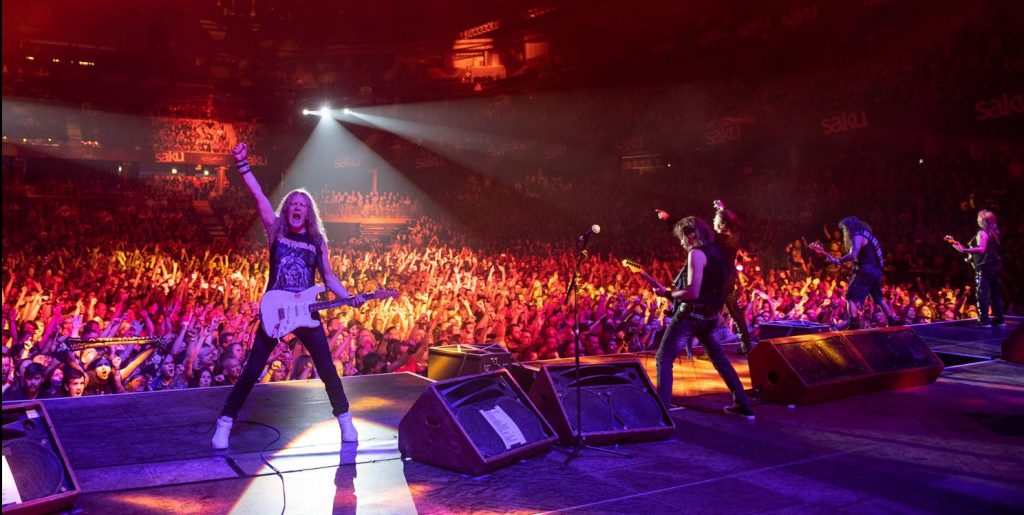 A continuación el set list que seguramente hará vibrar a los miles y miles de seguidores de una de las mejores bandas de metal de siempre. Iron Maiden.
«Legacy of the Beast»
«Senjutsu» – «Senjutsu» (2021)
«Stratego» – «Senjutsu» (2021)
«The Writing On The Wall» – «Senjutsu» (2021)
«Revelations» – «Piece Of Mind» (1983)
«Blood Brothers» – «Brave New World» (2000)
«Sign Of The Cross» – The X Factor» (1995)
«Flight Of Icarus» – «Piece Of Mind» (1983)
«Fear Of The Dark» – «Fear Of Dark» (1992)
«Hallowed Be Thy Name» – «The Number Of The Beast» (1982)
«The Number Of The Beast» – «The Number Of The Beast» (1982)
«Iron Maiden» – «Iron Maiden» (1980)
«The Trooper» – «Piece Of Mind» (1983)
«The Clansman» – «Virtual XI» (1998)
«Run To The Hills» – «The Number Of The Beast» (1982)
«Aces High» – «Powerslave» (1984)
Fuente: ironmaiden.com (fotos: John McMurtrie)/RockAmerika
---
Continue reading