¡Judas Priest elegido para el Salón de la Fama del Rock And Roll este 2022!
También fueron electos Pat Benatar, Duran Duran, Carly Simon y otros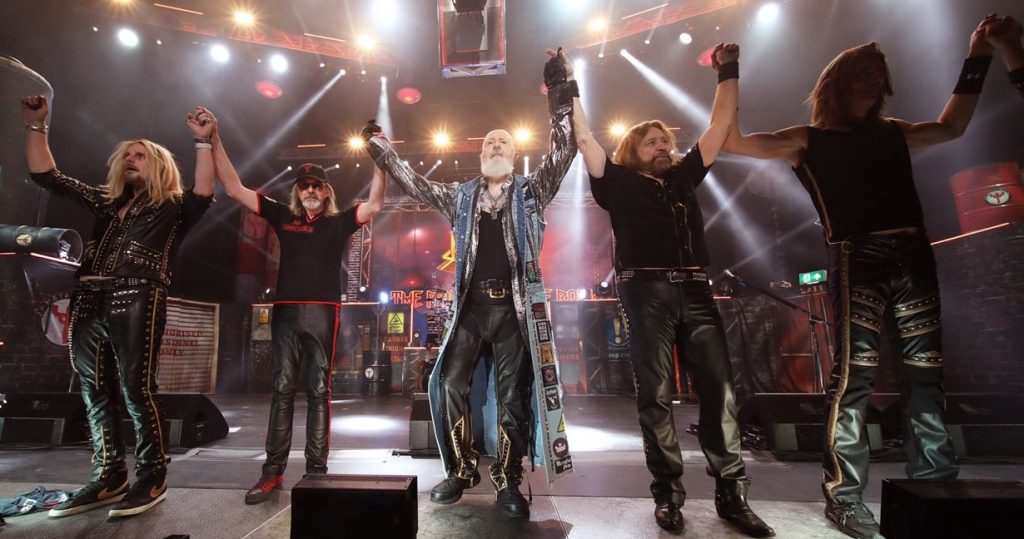 Pablo Queipo V.
El Salón de la Fama del Rock And Roll ha dado recientemente la lista de sus elegidos para ser parte del R&RHF, entre los que se encuentra Judas Priest, los cuales estarán junto a otros enormes monstruos del rock como Eagles, Beatles, Yes, Rush, Neil Young, Crosby, Stills, Nash & Young, AC/DC, Aerosmith, The Beatles, Black Sabbath, David Bowie, Chicago, Eric Clapton, Cream, Deep Purple, Def Leppard, Pink Floyd y cientos más.
De inmediato las páginas de Judas Priest subieron la información con un dejo de satisfacción y un suspiro de "misión cumplida".
Entraron al Salón de la Fama por Excelencia Musical, esto debido a más de 50 años de llevar el metal a alturas insospechadas.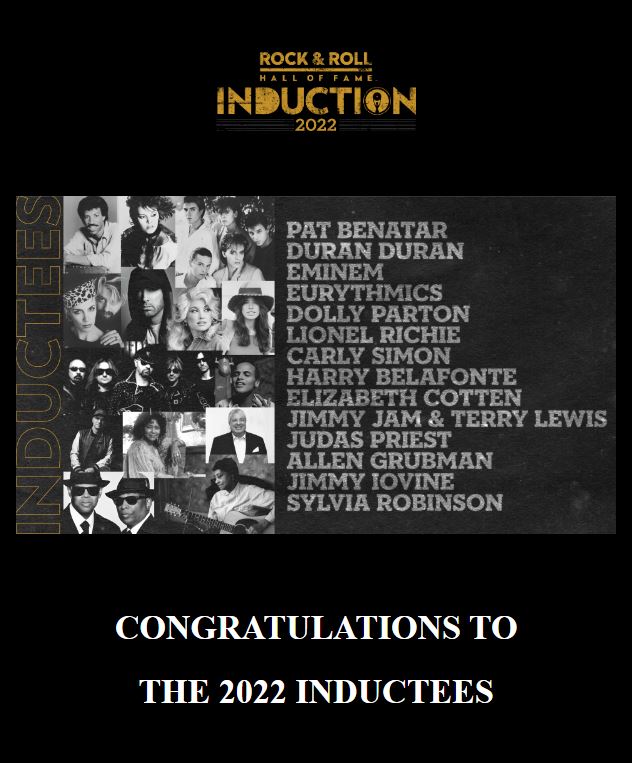 Fuentes: rockhall.com/judaspriest.uk/Facebook Judas Priest/Twitter Judas Priest/Rock And Roll Hall Of Fame YouTube/Pablo Queipo-RockAmerika
---
Reader's opinions
---
Continue reading