Kansas celebra su 50 aniversario con un extraordinario acoplado de temas
Lleva por título "Another Fork In The Road – 50 Years of Kansas" y verá la luz este próximo 16 de diciembre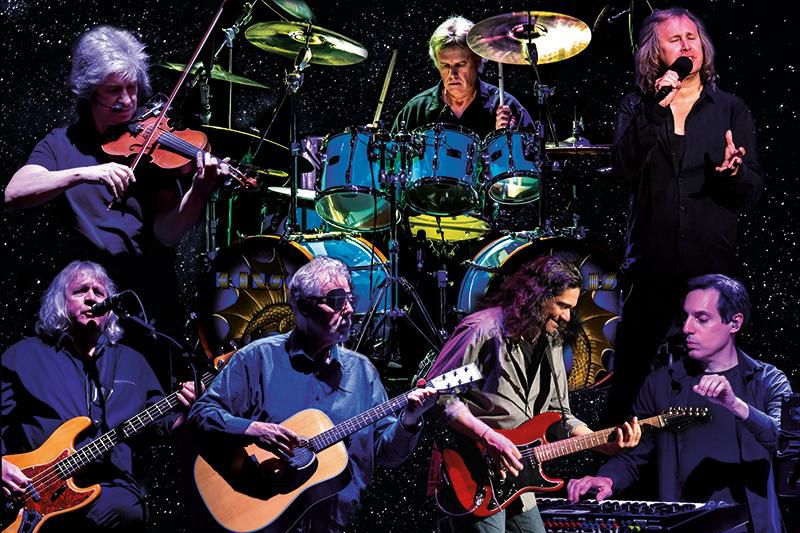 Una colección que abarca toda la carrera, con temas cuidadosamente seleccionados de la extensa discografía de la banda, así como una nueva versión de "Can I Tell You". Grabada y publicada originalmente en su debut de 1974, la canción ha sido actualizada por la formación actual. Ofrece una perspectiva completa de la larga y continuada historia del grupo, que ha publicado 16 álbumes de estudio y vendido más de 30 millones de discos en todo el mundo.
Phil Ehart, líder y baterista de Kansas comenta: "Nos sentimos muy honrados por el compromiso que InsideOut Music ha puesto en 'Another Fork in the Road'. Es mucho más que otro álbum de grandes éxitos. 'Another Fork in the Road' es una representación en profundidad de la evolución y el sinuoso viaje musical de la banda Kansas que ha durado 50 años."
"Another Fork In The Road – 50 Years Of Kansas" llegará como una colección Digipak de 3CD, incluyendo extensas notas del periodista Jeff Wagner, así como imágenes de recuerdos raramente vistos y material de archivo, todo supervisado por el miembro fundador Phil Ehart.
La banda se prepara para embarcarse en una extensa gira la cual lleva por nombre Kansas Classics y que por sí sola explica lo que tocarán durante las noches que hagan vibrar a miles de fanáticos del progresivo clásico de Kansas.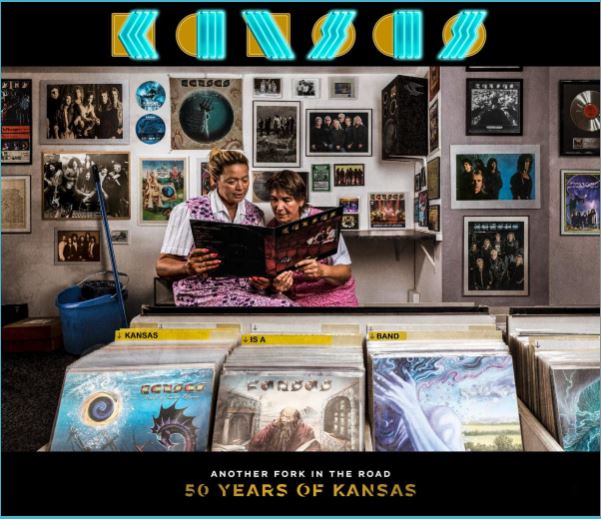 Fuentes: info@kansasband.com/YouTube/RockAmerika
---