¡La leyenda está viva! Emerson Lake & Palmer lanzará un Box Set de 10 LP's
Lleva por nombre "Out Of This World: Live (1970-1997)"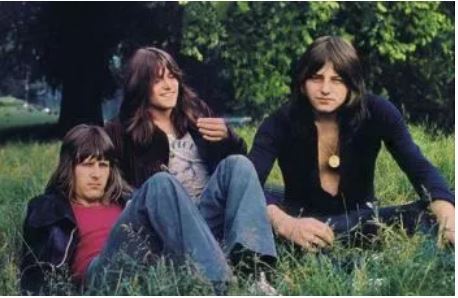 Out Of This World: Live (1970-1997) se publicará a través de BMG Records el 29 de octubre como parte de las celebraciones del 50º aniversario de Emerson, Lake & Palmer.
Disponible por primera vez, esta nueva caja que abarca toda la carrera, muestra algunos de los mayores y más importantes shows en vivo que ELP ha tocado. Encerrados en un estuche rígido especial de color negro mate con acabados de lámina, cada LP ha sido re imaginado con hermosos diseños nuevos como dobles LPs de lujo con pliegues. La mayoría de los LPs son inéditos en vinilo y no han sido reeditados en CD durante muchos años. "Phoenix", de 1997 nunca ha sido editado.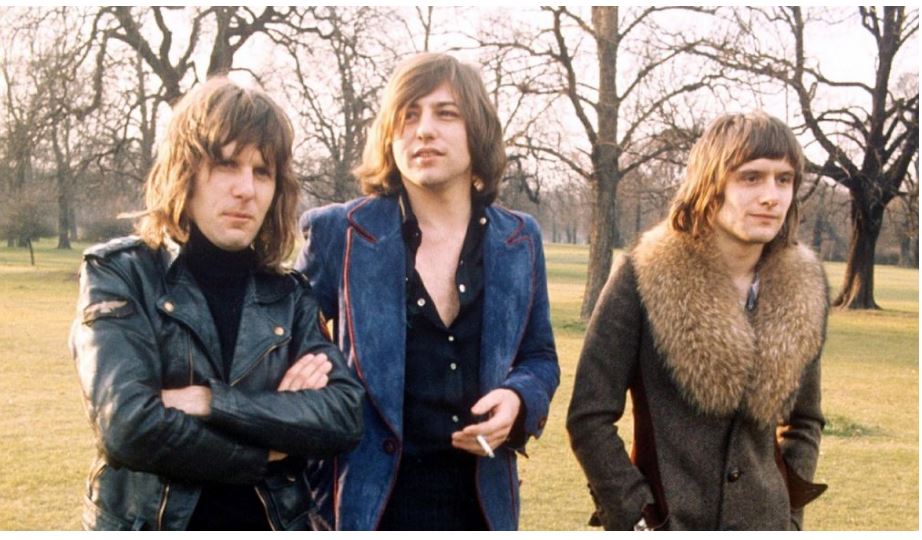 "No podía pensar en una forma mejor de celebrar este periodo de aniversario de ELP. El box set es uno de mis momentos de mayor orgullo", dice el miembro superviviente Carl Palmer. "¡Sé que Keith y Greg estarían de acuerdo conmigo! Out Of This World es algo que recordaré durante mucho tiempo. Para mí, esto muestra a ELP en su mejor momento a lo largo de años de giras y grabaciones. La caja representa la línea de vida de nuestra música en nuestro tiempo".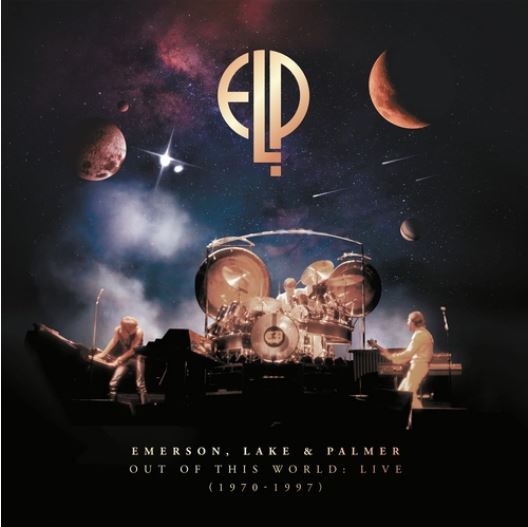 Dentro de cada box set hay un libro de fotos brillante ampliado, con muchas imágenes íntimas, raras e inéditas de la banda de fotógrafos legendarios como Lynn Goldsmith y Neil Preston. Prólogo escrito por Jerry Ewing, editor de la revista Prog.
Audio de alta calidad y totalmente restaurado, remasterizado por los expertos en ELP y renombrados ingenieros de masterización Andy Pearce y Matt Wortham.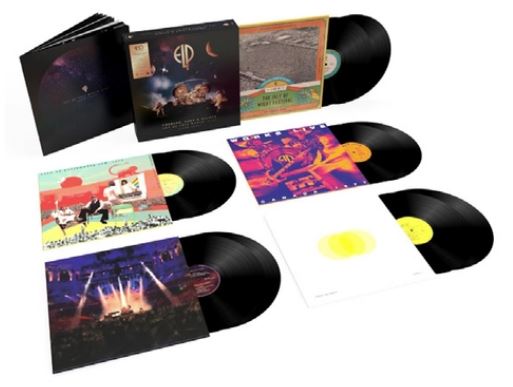 Fuentes: carlpalmer.com/progreport.com/BMG Records/Google Iamges/RockAmerika
---