Miembros de Yes, King Crimson, y Deep Purple, entre otros grabaron "Still Wish You Were Here"
Realizan los honores correspondientes a la magna obra de Pink Floyd "Wish You Were Here"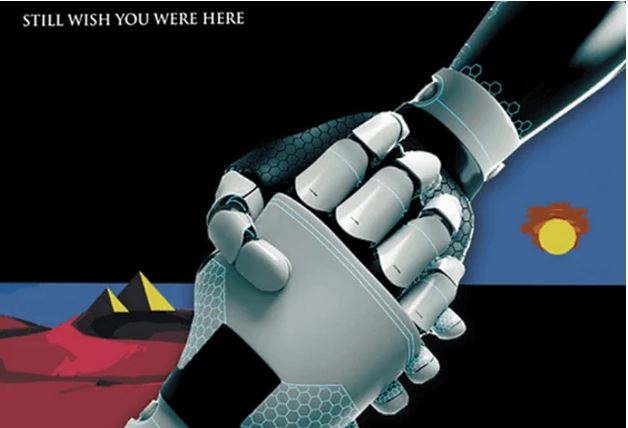 El álbum de 1975 de Pink Floyd "Wish You Were Here" es sin duda uno de los mejores discos de rock del siglo XX. Un tributo musical y emocionalmente complejo al antiguo líder de la banda, el vocalista Syd Barrett, cuya deteriorada salud mental hizo que la banda lo destituyera en 1968.
El álbum se ha convertido en una piedra de toque para una generación de artistas que buscaron lograr la síntesis de brillantes suites multipartitas, baladas conmovedoras y embriagadores rockeros melódicos que Roger Waters, David Gilmour, Richard Wright y Nick Mason realizaron en este álbum.
Y ahora, una impresionante formación de estrellas de la realeza del rock y el metal se ha reunido para recrear esta épica obra maestra como testimonio de su duradero legado. A partir del 28 de mayo a través de Cleopatra, "Still Wish You Were Here" incluye las impresionantes actuaciones del mago de los teclados Rick Wakeman, el batería de Deep Purple Ian Paice, el nominado al Salón de la Fama del Rock And Roll, Todd Rundgren, el ex vocalista de Queensrÿche, Geoff Tate, el dios de la guitarra Joe Satriani, el vocalista de Dream Theater James LaBrie, el supergenio del spacebass Bootsy Collins, Rat Scabies de The Damned, Jah Wobble de PIL y muchos más. Prepárate para volver a enamorarte de este disco clásico.
"Still Wish You Were Here" estará disponible tanto en CD en un precioso digipak de lujo de seis paneles como en un impresionante vinilo con doblez en varios colores.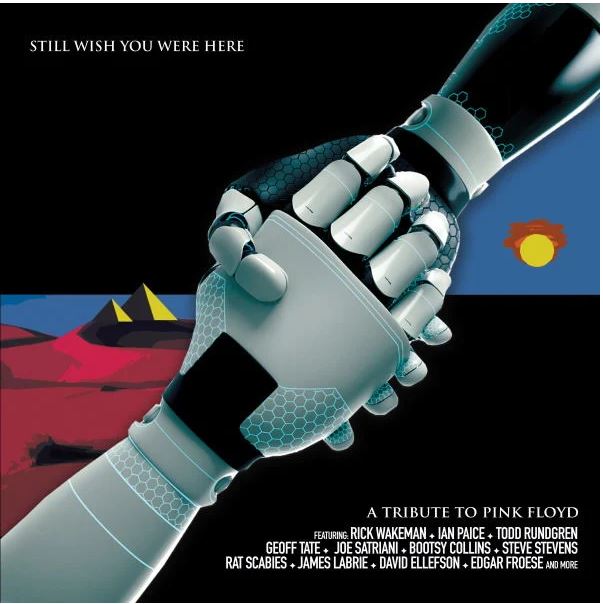 Fuentes: babblermouth.com/Cleopatra/YouTube/RockAmerika
---