Rob Zombie lanza "The Lunar Injection Kool Aid Eclipse Conspiracy"
Es su primera producción en 5 años y lo apoya con el lanzamiento del nuevo sencillo titulado 'Crow Killer Blues'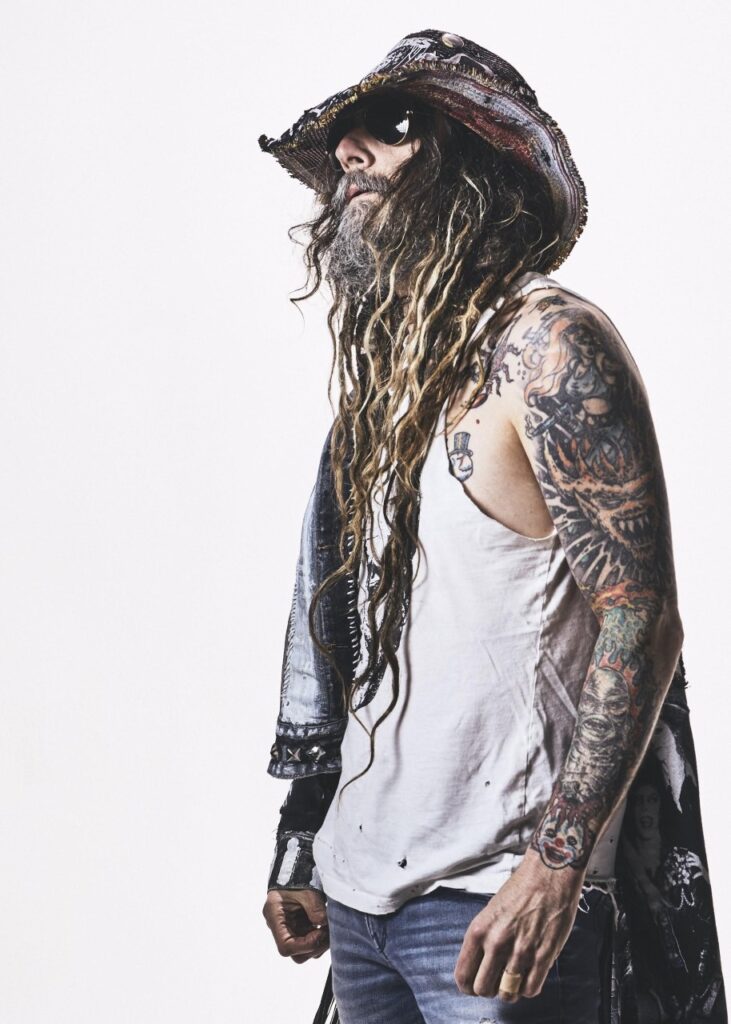 Se trata del séptimo larga duración de este icono del rock. Por su parte, el video sencillo muestra a Zombie en inquietantes imágenes en blanco y negro mientras camina por la nieve, entre cuervos.
"The Lunar Injection Kool Aid Eclipse Conspiracy" es un disco clásico de Rob Zombie con algunas piezas muy energéticas como "The Eternal Struggles of the Howling Man" y"Get Loose", otras más pesadas y con mucha onda como "Shadow Of TheCemetery Man" y "Shake Your Ass-Smoke Your Grass". Es el primer disco en los últimos cinco años.
Ya sea como músico o como cineasta, Rob Zombie reta constantemente a la audiencia porque amplía las fronteras de ambas industrias. Ha sido nominado al Grammy en siete ocasiones, ha vendido 15 millones de copias de sus discos en todo el mundo y es el único artista que ha probado el éxito en la industria de la música y en la del cine, donde ha escrito y dirigido ocho largometrajes que han generado más de 150 millones de dólares entaquilla. En 2007, su reinterpretación de Halloween, el clásico de John Carpenter debutó en el número 1 y aún mantiene el récord de taquilla del fin de semana del Día del Trabajo.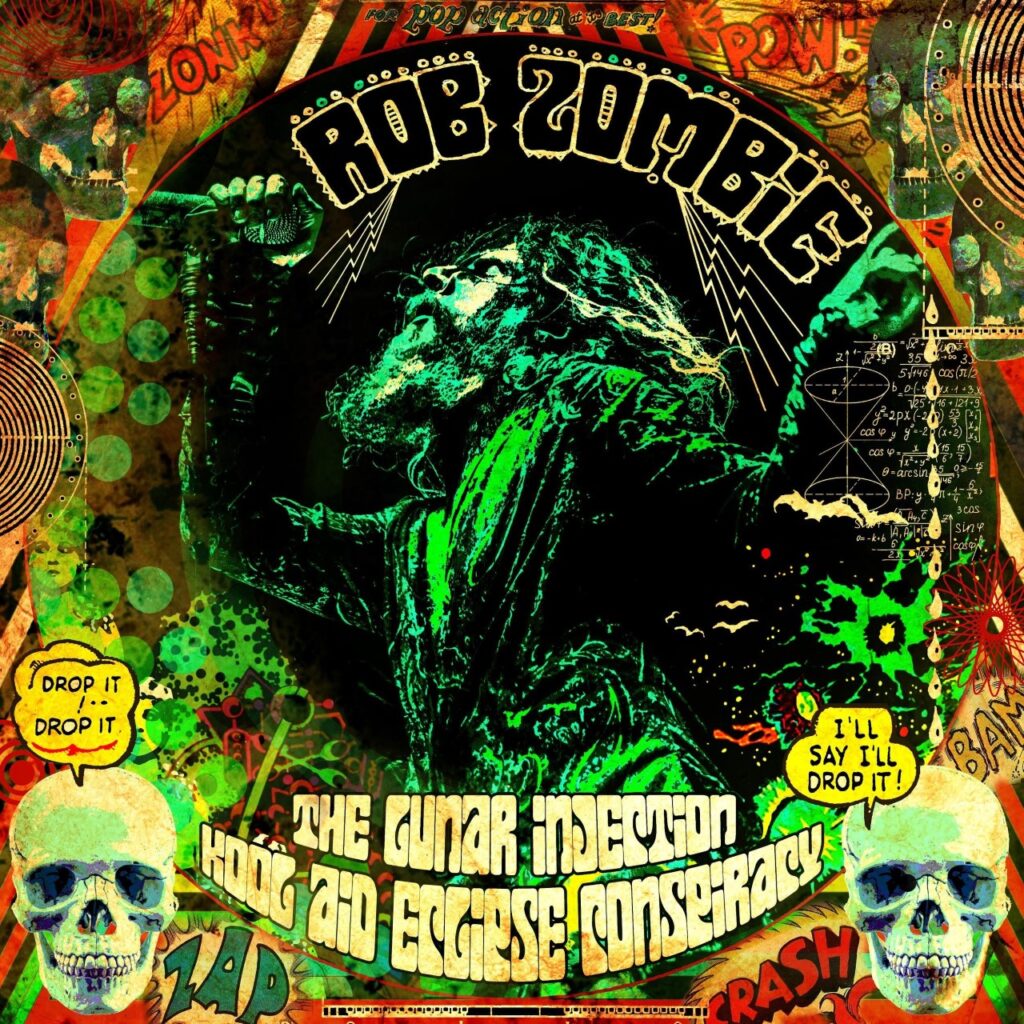 Fuentes: Nuclear Blast Records/YouTube/RockAmerika
---