The Black Crowes reedita "Shake Your Money Maker"
Cumplirá 30 años y para conmemorarlos aparecerá en multi formato: cd's y elepés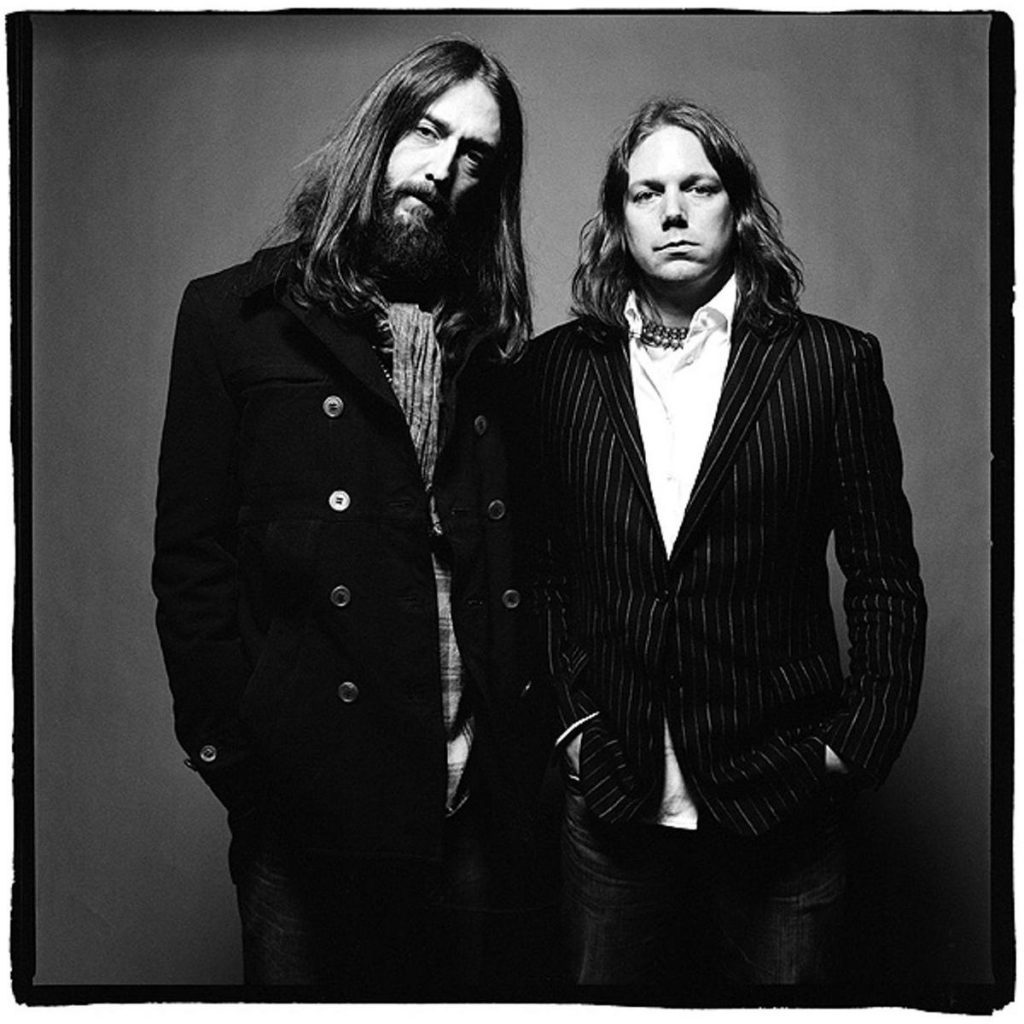 "Shake Your Money Maker", el debut multi-platino de la banda The Black Crowes, será relanzado en sets multi-formato el 26 de febrero a través de UMe/American Recordings. Los fundadores de la banda, los hermanos Chris y Rich Robinson, con el productor original George Drakoulias, supervisaron la creación de la reedición. Lo más emocionante son las versiones 4LP y 3CD Super Deluxe, que incluyen el álbum original, remasterizado; tres grabaciones de estudio nunca antes escuchadas; dos demos inéditas de la temprana encarnación de la banda como 'Mr. Crow's Garden'; caras B; un espectacular y enérgico concierto inédito de 14 canciones grabado en su ciudad natal de Atlanta, Georgia, en diciembre de 1990; un parche de cuatro pulgadas de CROWES; y un libro de 20 páginas con notas de David Fricke.
Una de las canciones de estudio inéditas, 'Charming Mess', que originalmente estaba programada para ser el primer single de la banda, pero que finalmente se dejó fuera del álbum por completo, está disponible hoy.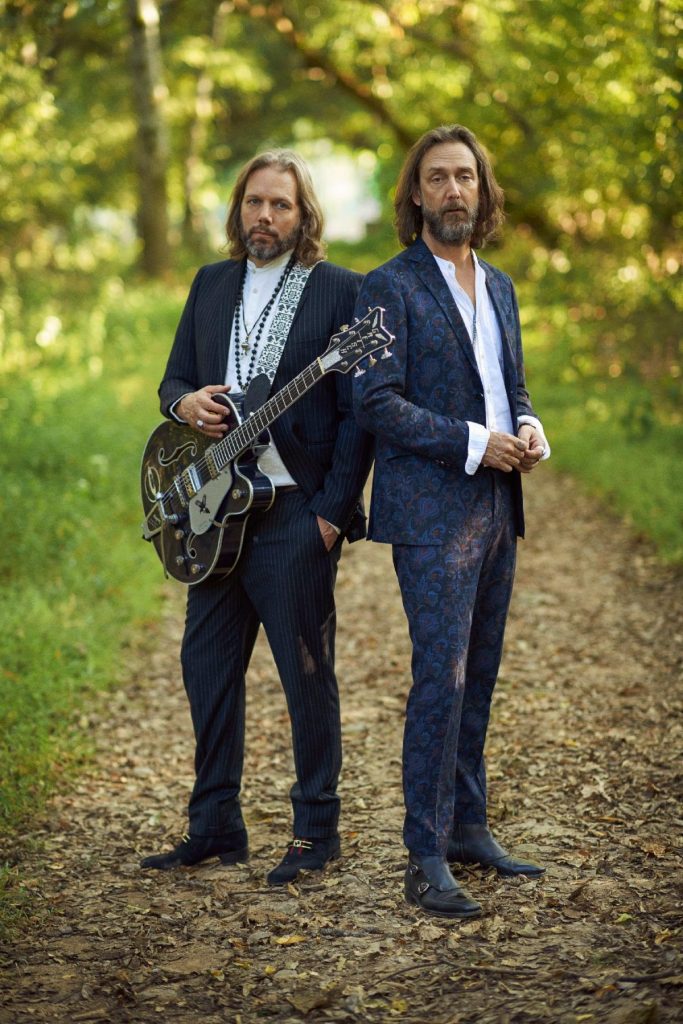 Una versión Deluxe de 2CD tiene el álbum remasterizado junto con las canciones de estudio inéditas, las demos y las caras B. También hay versiones estándar de 1CD y 1LP que son la versión masterizada del original.
"Shake Your Money Maker" fue lanzado originalmente en 1990 cuando el rock estaba dominado por el pop cursi y el hair metal. The Black Crowes le dio al género una muy necesaria patada en el culo con su álbum debut. Ese álbum, alimentado por los sencillos "Jealous Again", "Twice As Hard", "She Talks To Angels" y una divertida portada de "Hard To Handle" del georgiano Otis Redding, la banda tomó inmediatamente el mundo de la música por sorpresa, vendiendo más de cinco millones de discos y encabezando varias listas de popularidad.
The Black Crowes planean salir de gira este verano en "The Black Crowes Present": Shake Your Money Maker" , tocando por lógica "Shake Your Money Maker" en su totalidad, además de muchos más de sus éxitos.
LP 2: More Money Maker: Unreleased Songs and B-Sides
Side One:
01. Charming Mess
02. 30 Days In The Hole
03. Don't Wake Me
04. Jealous Guy
05. Waitin' Guilty
Side Two:
01. Hard To Handle (With Horns Remix)
02. Jealous Again (Acoustic Version)
03. She Talks To Angels (Acoustic Version)
04. She Talks To Angels (MR. CROWE'S GARDEN Demo)
05. Front Porch Sermon (MR. CROWE'S GARDEN Demo)
LP3 and 4 The Homecoming Concert: Atlanta, GA December 1990
Side One:
01. Introduction
02. Thick N' Thin
03. You're Wrong
04. Twice As Hard
05. Could I've Been So Blind
06. Seeing Things For The First Time
Side Two:
01. She Talks To Angels
02. Sister Luck
03. Hard To Handle
04. Shake 'Em On Down/Get Back
Side Three:
01. Struttin' Blues
02. Words You Throw Away
Side Four:
01. Stare It Cold
02. Jealous Again
Fuentes: blabbermouth.net/theblackcrowes.com/Silver Arrow Records/Josh Cheuse/Google Images/YouTube/RockAmerika
---