Black Sabbath anuncia edición de lujo de "Sabotage"
El sexto álbum de Black Sabbath, "Sabotage", de 1975, es el siguiente en recibir el tratamiento de reedición ampliada y con excelente presentación.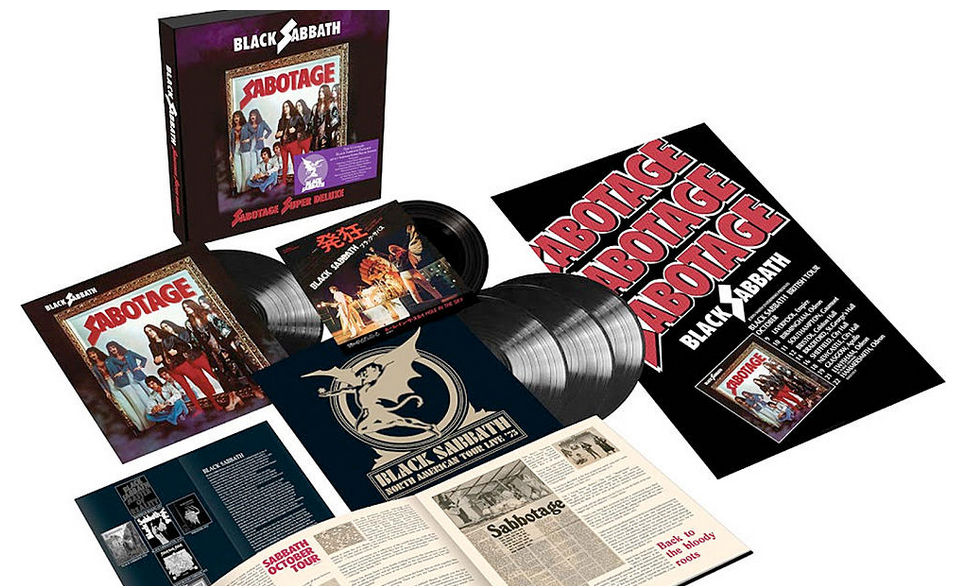 La edición Super Deluxe saldrá a la venta el 11 de junio e incluirá una versión recién masterizada del álbum original, en formato CD y LP, así como un concierto completo grabado durante la gira de la banda por Estados Unidos en 1975. Ambos formatos incluirán un 7″ extra con la edición del single "Am I Going Insane (Radio)" y "Hole in the Sky", con una ilustración que reproduce una rara edición japonesa del single.
Los 16 temas en directo del nuevo lanzamiento, 13 de los cuales son inéditos, recorren la gama de la carrera de Black Sabbath hasta entonces, abarcando desde su debut autotitulado de 1970 hasta varios de los temas más destacados de Sabotage como "Hole in the Sky" y "Megalomania".
La reedición también incluye una réplica del libro de conciertos del Madison Square Garden de 1975, un póster en color de la gira de Sabotage 1975 y extensas notas de presentación con citas de la banda, clips de prensa y fotografías.
Las versiones ampliadas de "Vol. 4", "Heaven and Hell" y "Mob Rules" se publicaron a principios de este año.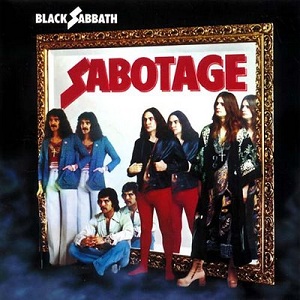 Fuentes: UCR/blacksabbath,com/Rhino Records/YouTube/RockAmerika
---
Reader's opinions
---
Continue reading