"The Width Of A Circle" de Bowie incluye temas inéditos
Una colección de temas inéditos de David Bowie ha sido recopilada en un nuevo set de dos CDs titulado "The Width of a Circle"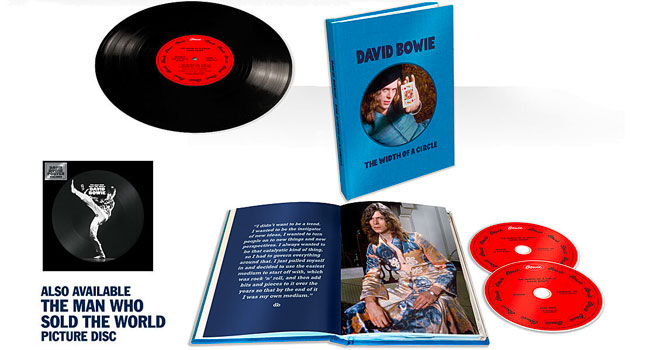 El set llegará el 28 de mayo, incluirá 21 grabaciones de 1970, entre las que se encuentran singles que no son del álbum, una sesión de BBC in Concert l, música para una obra de televisión llamada Pierrot in Turquoise o The Looking Glass Murders (en la que el propio Bowie hacía de mimo) y nuevas remezclas del colaborador de Bowie desde hace tiempo, Tony Visconti.
El lanzamiento sirve como álbum complementario a la reedición del 50º aniversario de "The Man Who Sold the World", de 1970, que se presentó con el título original del álbum, "Metrobolist". El nuevo álbum doble toma su nombre de la canción que abre "The Man Who Sold the World", que Bowie tituló en honor a un cuadro de uno de sus amigos, George Underwood.
Cuatro de las canciones muestran al fallecido cantante respaldado por The Hype, su banda de apoyo en aquel momento que incluía a Visconti al bajo, así como a otro compañero de confianza de Bowie, Mick Ronson a la guitarra.
Además de las canciones, también se publicará una versión en picture disc del álbum "The Man Who Sold the World" y una edición en LP de 10″ con cuatro remezclas de 2020.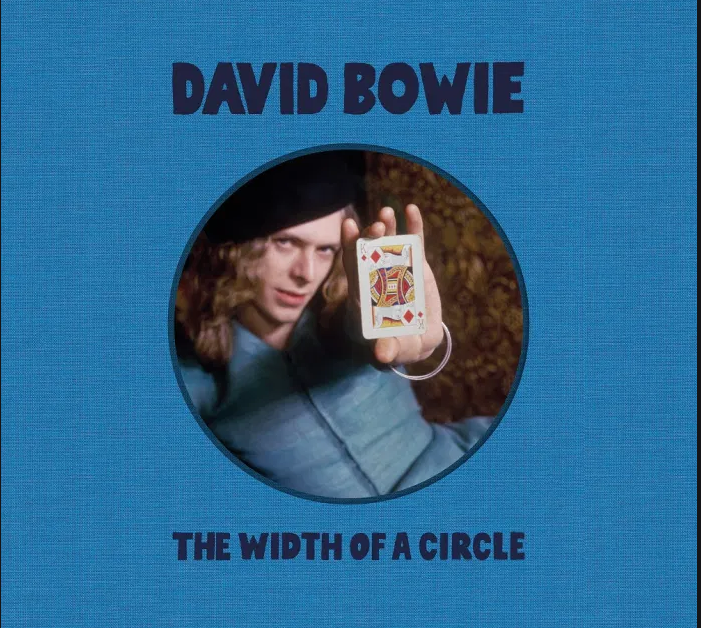 Fuentes: UCR/Rhino Records/Google Images/YouTube/RockAmerika
---