Los Rolling Stones celebran el 40 aniversario de "Tattoo You"
Y lanzan un increíble Boxset de edición especial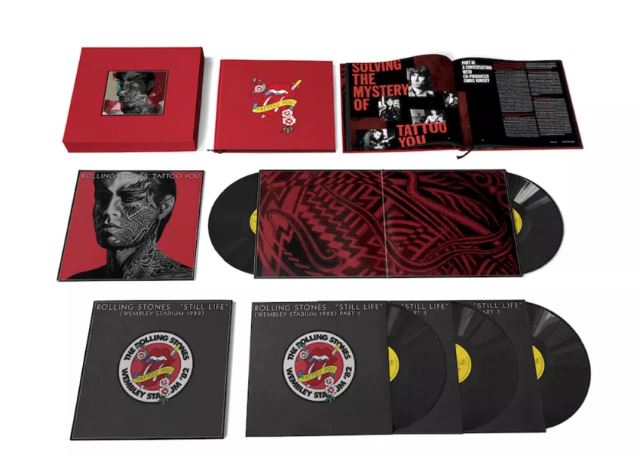 Los Rolling Stones han revelado que celebrarán el 40º aniversario de su álbum Tattoo You con una reedición especial de lujo.
El decimosexto álbum de estudio de la banda se publicó en agosto de 1981 y contenía clásicos como Start Me Up, Hang Fire y Waiting On A Friend.
La nueva edición llegará el 22 de octubre a través de Universal Music e incluirá una nueva remasterización del álbum original de 11 pistas junto con nueve temas inéditos que han sido completados por la banda con voces y guitarras adicionales.
Entre la selección se encuentra un corte con temática reggae de 'Start Me Up' y 'Living In The Heart Of Love'
La edición de lujo también incluye una grabación de su set de 26 canciones en directo desde Wembley en 1982, además de un libro de tapa dura de 124 páginas con más de 200 fotos de la gira mundial Tattoo You y tomas de estudio. El libro también incluye entrevistas con el productor Chris Kimsey y el fotógrafo Hubert Kretzschmar.
El 40º aniversario de Tattoo You se publicará en CD, 2CD de lujo, 4CD en caja de súper lujo, vinilo estándar, 2LP de lujo, 2LP de vinilo transparente de lujo y en caja de súper lujo de 5LP.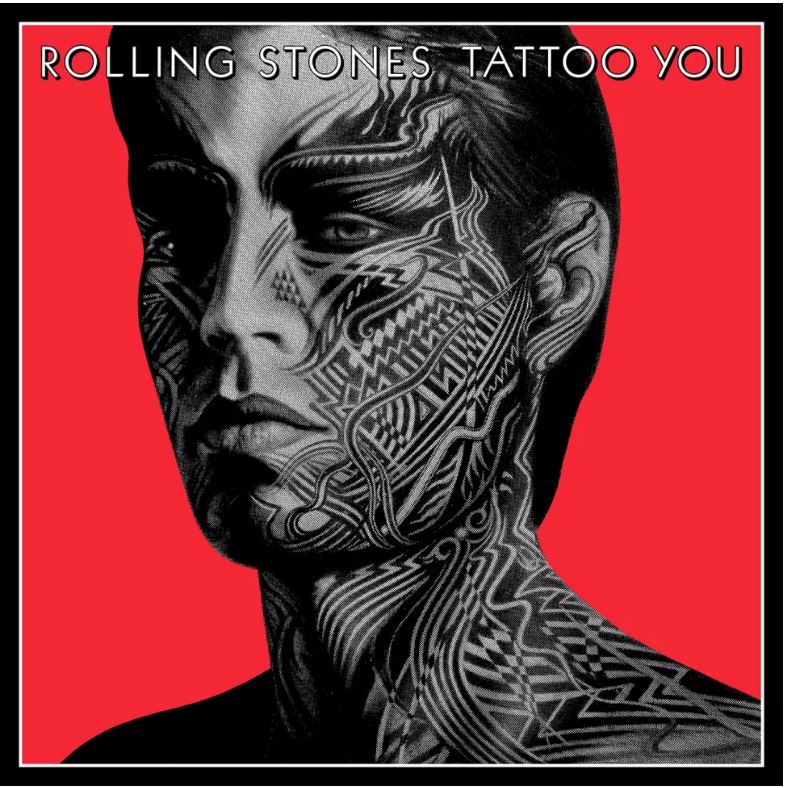 Fuentes: therollingstones.com/The Rolling Stones YouTube/Universal Music/Fernando Aceves (Foto de la banda)/Rockamerika
---