Steven Wilson recuerda a Porcupine Tree e interpreta "Last Chance To Evacuate Planet Earth Before It Is Recycled"
La nueva versión se incluye en "The Future Bites Sessions"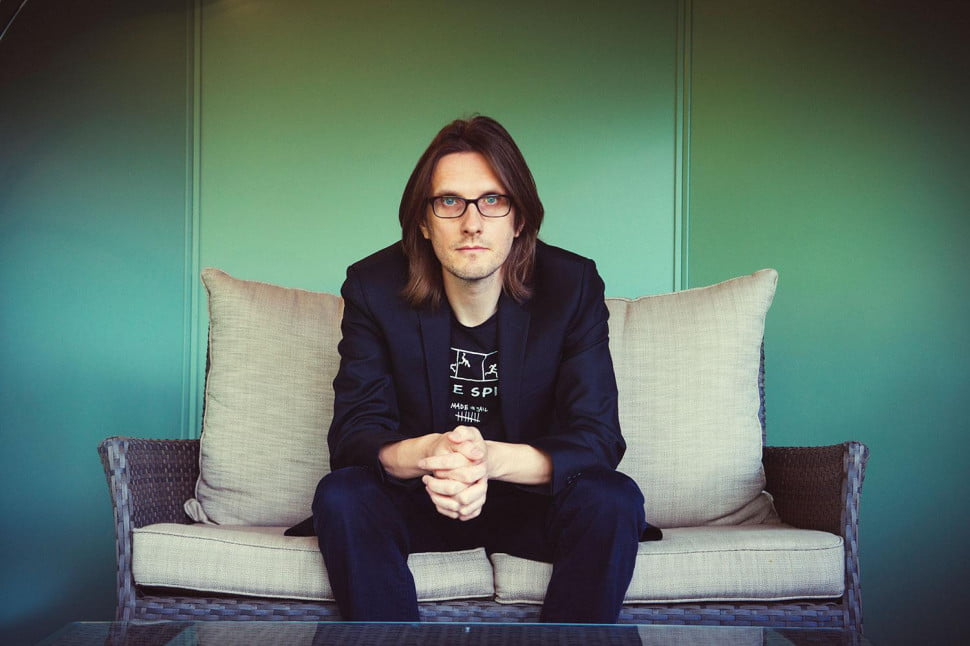 Steven Wilson ha vuelve a hacer una versión de Porcupine Tree como parte de sus 'The Future Bites Sessions'.
En concreto, ha ofrecido esta nueva versión del tema 'Last Chance to Evacuate Planet Earth Before it is Recycled', originalmente recogido en el álbum 'Lightbulb Sun' del año 2000, sexto de la banda.
Anteriormente había versionado temas de su ex banda, tales como 'Half-Light', 'Voyage 34', 'Drown With Me'…
Recientemente, Wilson ha estado adaptando temas propios e incluso revisando viejos temas de Porcupine Tree. También compartió una versión de su bella canción '12 Things I Forgot', con Gary Kemp de los Spandau Ballet y la banda de Nick Mason, A Saucerful of Secrets.
'The Future Bites Sessions' son las sesiones donde él solo toca sus canciones o las reinterpreta en versión distinta a la que luego se han publicado en el álbum definitivo.
Fuente: Rockprogresivo.com/stevenwilson.com/Google Images/YouTube/RockAmerika
---